A Study of Pontius Pilate (John 18:28-19:16a): Power Strategies and the Abuse of Power
Beate Kowalski

Department of Catholic Theology, Faculty of Humanities and Theology; TU Dortmund University
Keywords:
Abuse of Power, Ancient Drama, John's Gospel, Non-Violent Communication, Passion Narrative, Power Strategies
Abstract
In this essay, Marshall B. Rosenberg's concept of 'Non-Violent Communication' is applied to Jesus' questioning before Pontius Pilate in the Gospel of John. It is a masterpiece of violent communication. The following analysis intends to reveal strategies of communication and their consequences. It will become clear that violent language is a sign of human weakness, while non-violent communication points to human strength. Biblical texts are a mirror for one's behaviour since ancient dramas function as a mirror for the audience (mimesis). An interactive reading of the Bible can lead to an awareness and reflection of one own's communication.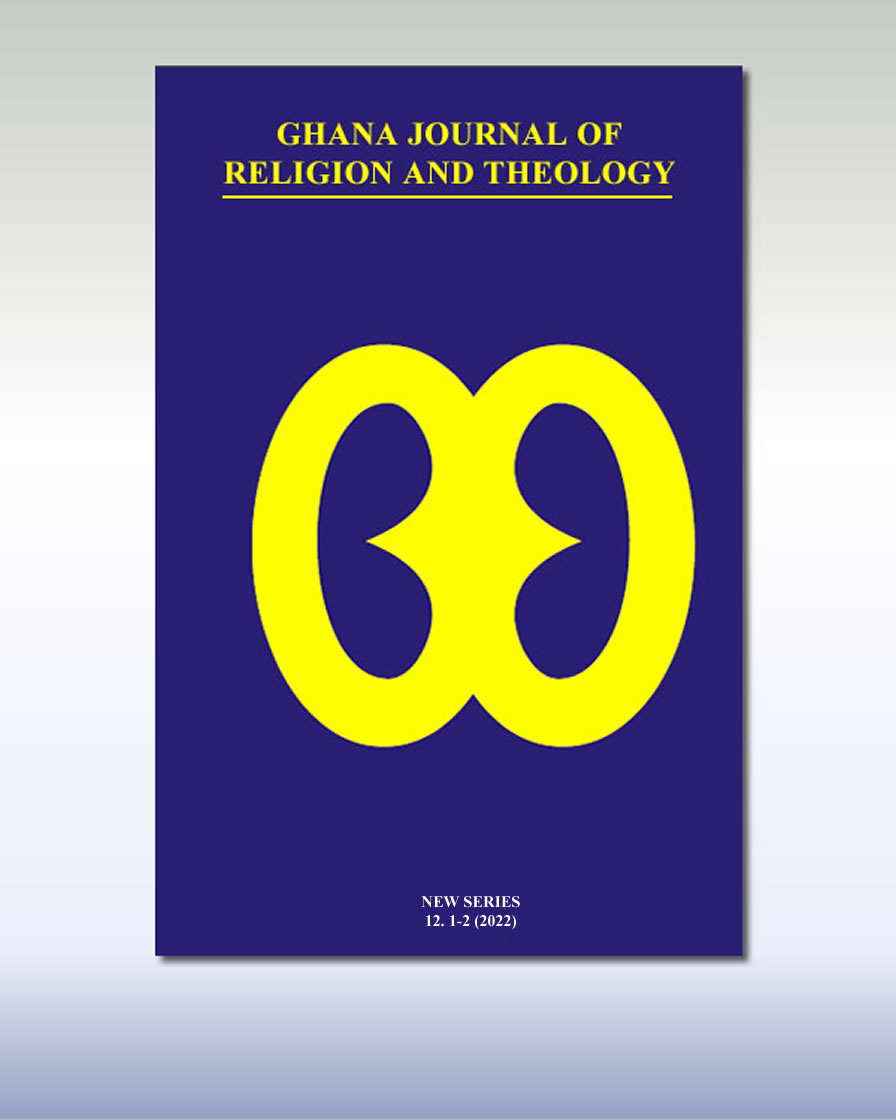 Copyright (c) 2022 Ghana Journal of Religion and Theology
This work is licensed under a Creative Commons Attribution-NonCommercial-NoDerivatives 4.0 International License.