Paul and the Philosophers: Intercultural Communication in Hellenistic Athens (Acts 17:18)
Dirk Wördemann

Faculty of Humanities and Theology; TU Dortmund University
Keywords:
Acts 17:18, Epicureans, Hellenism, Intercultural Communication, Saint Paul, Stoics
Abstract
In this article, an encounter of the apostle Paul with Stoic and Epicurean philosophers in Athens during his second missionary journey is interpreted as an instance of intercultural communication in the Hellenistic world. This is shown in only two illocutions which the authorial narrator of the Acts ascribes to narrative characters representing the two philosophical schools. The article aims at showing what is to be perceived and interpreted as intercultural communication, how textual pragmatics conveys interculturality in communication, and which theoretical concepts of this kind of verbal interaction are visible in the examples.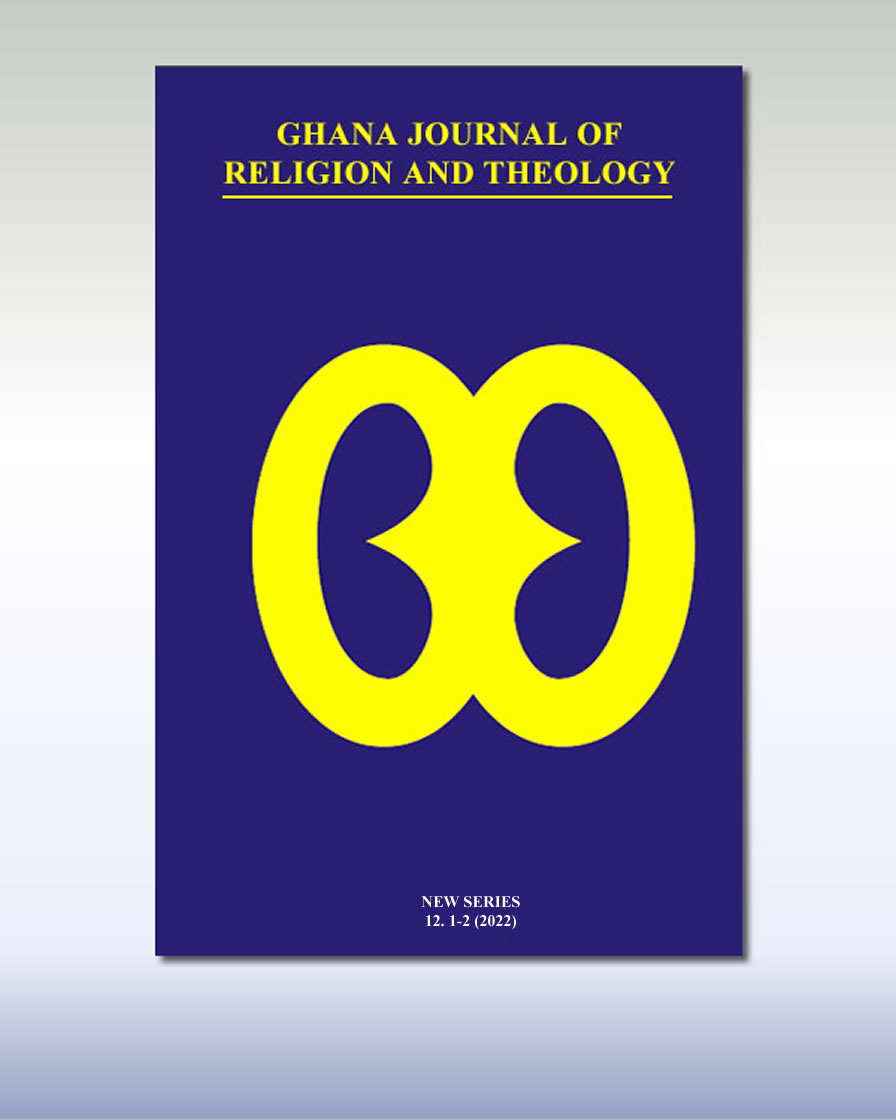 Copyright (c) 2022 Ghana Journal of Religion and Theology
This work is licensed under a Creative Commons Attribution-NonCommercial-NoDerivatives 4.0 International License.