Tolerance and Peace Building: An Islamic Perspective
Haruna Zagoon-Sayeed

Dept. for the Study of Religions, University of Ghana, Legon
Keywords:
Intra-faith, Inter-religious, Muslim societies, Qur'an, Sunnah, Tolerance, Peacebuilding
Abstract
Tolerance is a universal value which is expected to bring about mutual respect, peaceful co-existence, and the appreciation of differences and opinions. It is commonly used to express the state of mutual recognition and the willingness to accept others who do not belong to one's beliefs, race or ethnicity. In contemporary times, religious intolerance has been linked to extremism with damning consequences for peace in the world. Although Muslims generally show tolerance in their daily dealings with others in society, in several instances, Islam has been implicated and labelled as an intolerant religion because of the activities of some extremist Islamist groups. This paper examines the notion of tolerance from the Islamic perspective and its connection to communal peace and stability. I argue that tolerance is an immutable value in Islamic peacebuilding; and that Muslims should leverage the replete nuances of tolerance in their religion to promote intra-faith and inter-religious peacebuilding for the common good of humanity.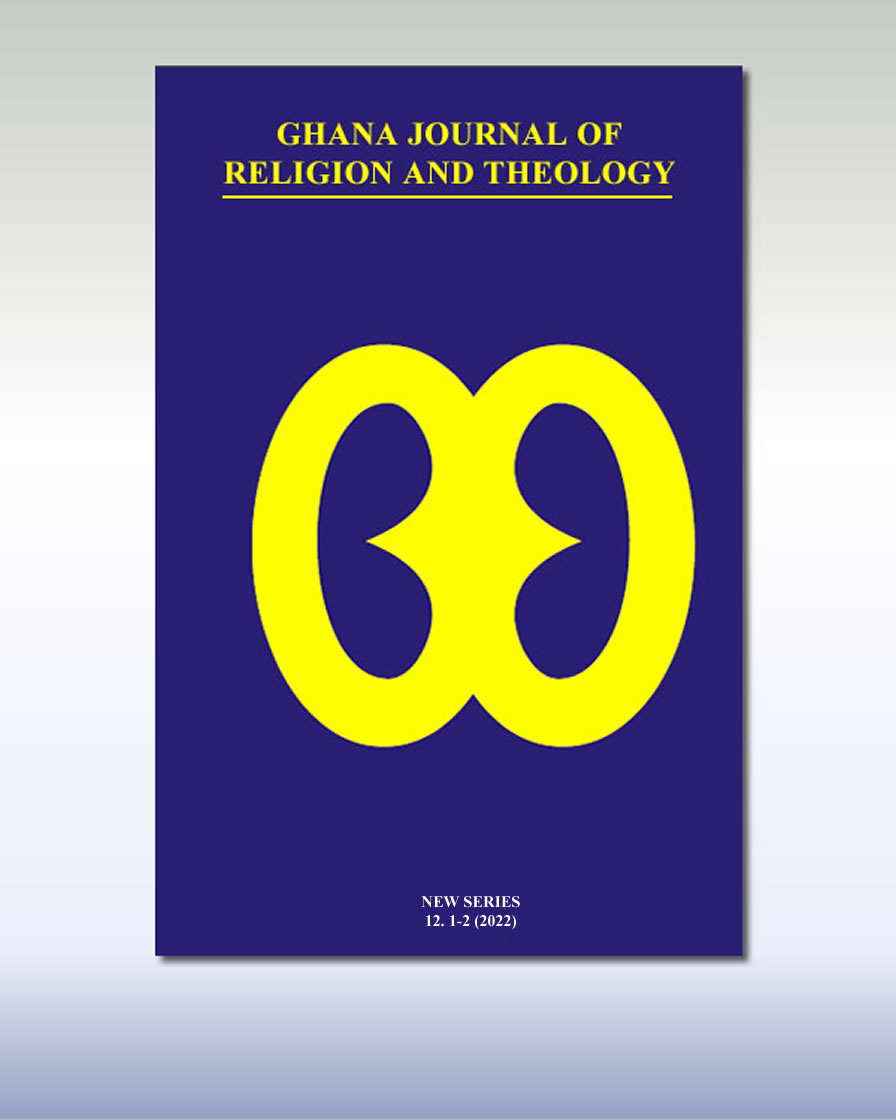 Copyright (c) 2022 Ghana Journal of Religion and Theology
This work is licensed under a Creative Commons Attribution-NonCommercial-NoDerivatives 4.0 International License.