Collaboration in Liturgical Ministries: A Synodal Church
Victor Usman Jamahh

Catholic Institute of West Africa, Port Harcourt, Nigeria
Keywords:
Clericalism, Collaboration, Liturgical Ministries, Minna Diocese, Synodality
Abstract
The issue of participation, communion, and the general sharing of all the baptized in the mission of the Church is central to the discussions going on in preparation for the "Synod on Synodality." At the heart of this discussion, therefore, is the collaboration and sharing which should be at the heart of liturgical ministry. This paper contributes to the discussion by studying the origins of ministries in Christ and the early Church. It posits that collaboration is at the heart of the exercise of liturgical ministries and that the variance in the practice of this collaboration within the various churches of the Universal Church has a lot to do with the cultural experiences over time of the various churches. With this established, the example from Minna diocese in Nigeria demonstrates that collaboration in ministry, despite the challenges that abound in its practice, is not something that belongs to the ancient Church but one that is being realized in the diocese of Minna Nigeria, and thus, a possible example for other churches in the spirit of synodality.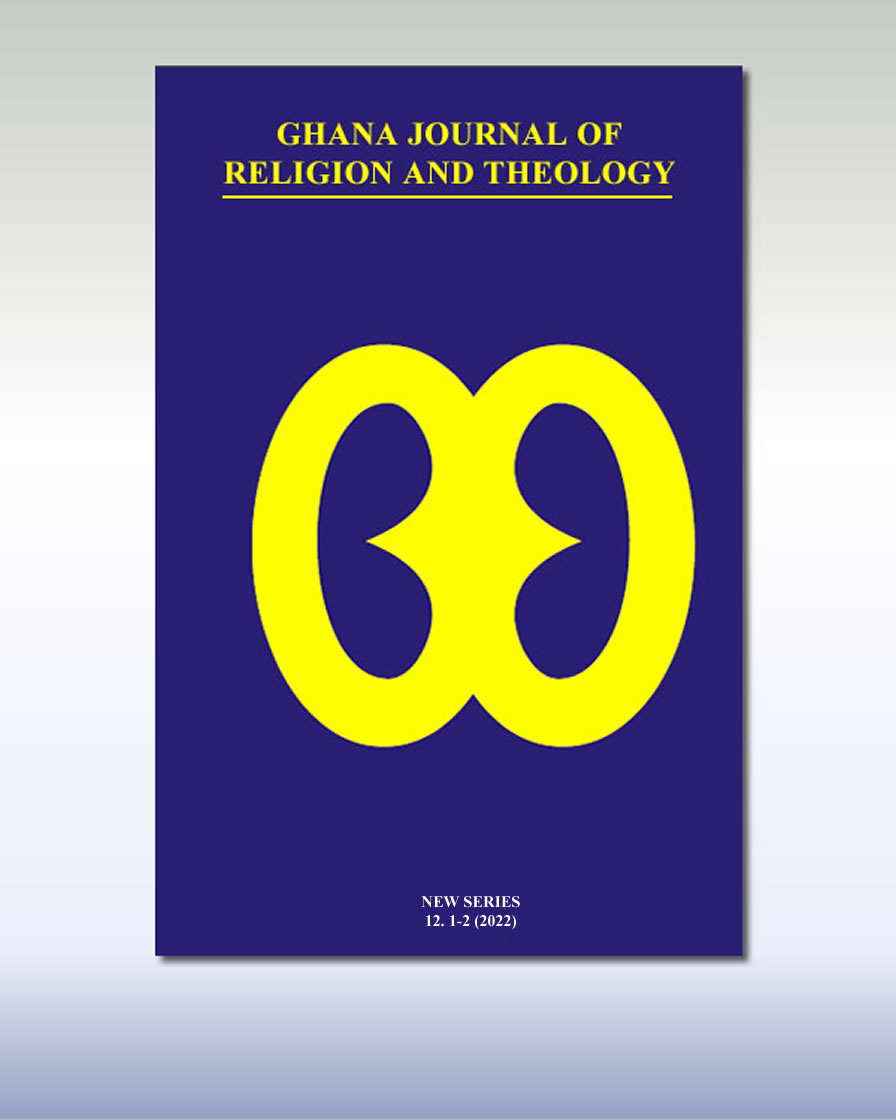 Copyright (c) 2022 Ghana Journal of Religion and Theology
This work is licensed under a Creative Commons Attribution-NonCommercial-NoDerivatives 4.0 International License.