Religious Attitudes in the Middle Ages
Implications for Christian-Muslim Relations in the 21st Century Sub-Saharan Africa
Cosmas Ebo Sarbah

Dept. for the Study of Religions University of Ghana
Keywords:
Christian Crusades, Christian-Muslim Relations, Muslim Conquests, Sub-Saharan Africa
Abstract
A casual glance at the Middle Ages reveals a period of varying religious encounters and attitudes that provide fundamental models that continue to shape and drive Christian-Muslim relations today. The Middle Ages mark the period in the history of the world where Christianity and Islam first encountered each other. The exclusivist crusaders of Western Europe arrived in Palestine and the Middle East in a multi-religious context, which permitted Jews, Christians, and Muslims to co-exist peacefully. The paper, finally, argues that the religious encounters and attitudes of the Middle Ages offer a socio-religious platform with enormous lessons for Christian-Muslim relations of the religiously pluralistic and increasingly secularized sub-Saharan Africa in the twenty-first century world.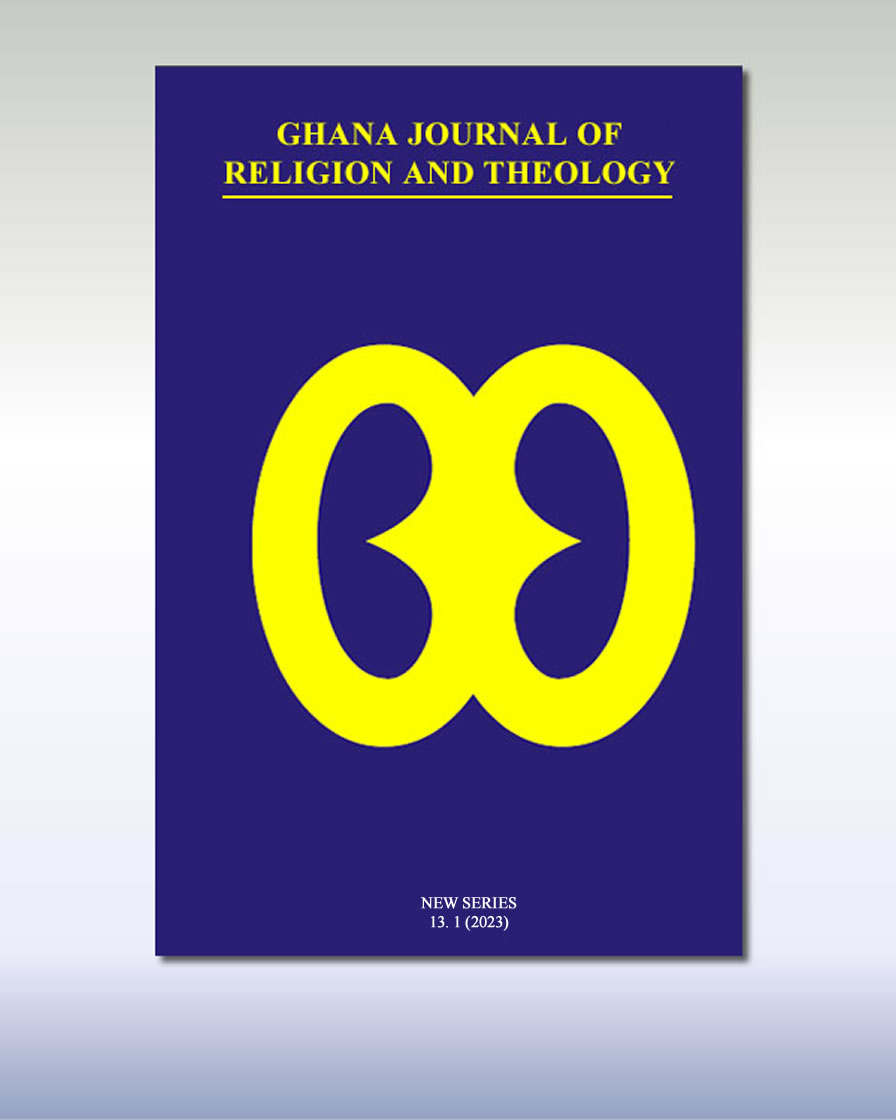 Copyright (c) 2023 Department for the Study of Religions, UG
This work is licensed under a Creative Commons Attribution-NonCommercial-NoDerivatives 4.0 International License.