An Assessment of Managing Juristic Differences among Muslim Scholars in the Contemporary World
Sulaiman Sheu Adua

Department of Religion, History and Heritage Studies, Kwara State University, Nigeria

Nafiu Ahmed Arikewuyo

Department of Islamic Studies, Al-Hikmah University, Nigeria
Keywords:
Al-Khilāf, Juristic, Management, Muslim scholars, Religious disagreement
Abstract
The various juristic schools of thought in Islam that exist today is an attestant to the skills enjoyed by the ancient Muslim jurists in managing religious differences. The gradual fading-out of such skills among Muslim scholars is responsible for the mutual hostility that has greeted virtually all juristic discourses in the contemporary world. Against this backdrop, this study assesses the interaction among contemporary Muslim scholars over controversial juristic matters. The study adopts the analytical method of research. It discovers that there is ample example of positive display of ethics of disagreement by some contemporary scholars. It also submits that the lack of such ethics is apparent mostly in the modern Salafi school of thought. The study recommends periodic organization of workshops for Muslim preachers and scholars on the ethics of juristic disagreement.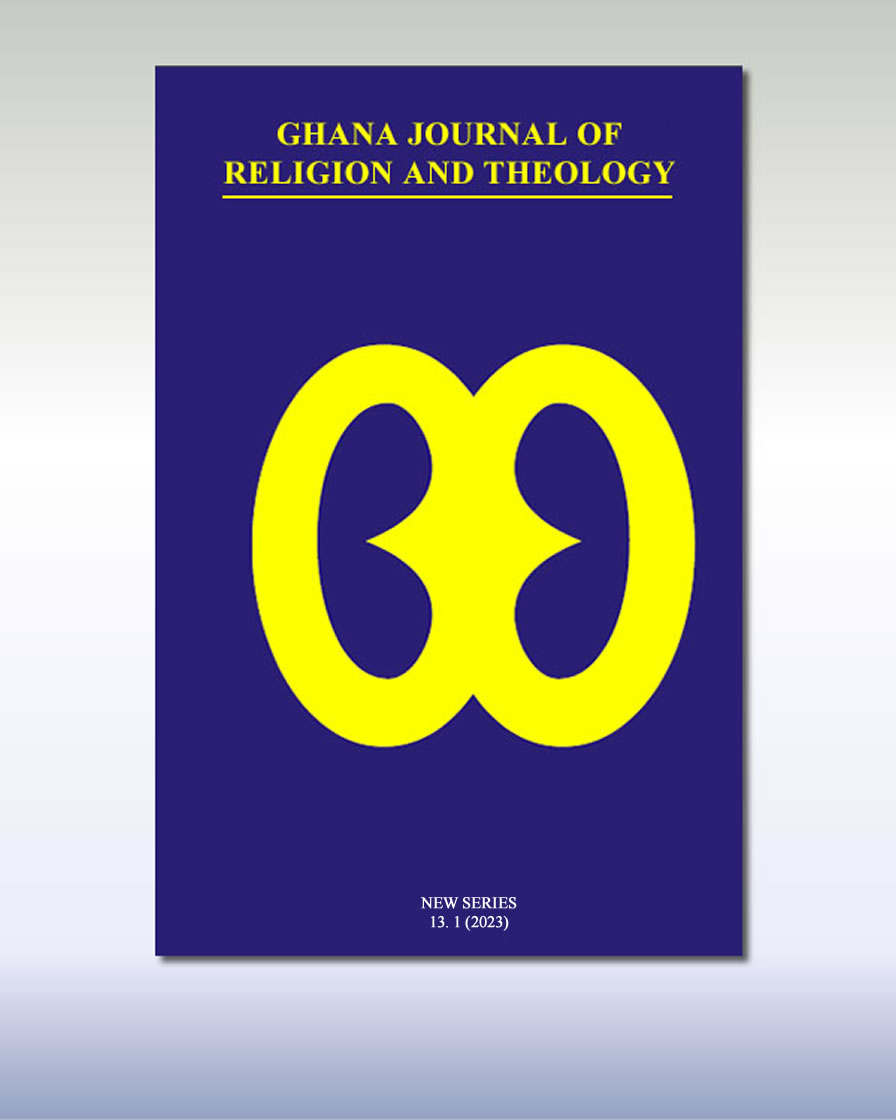 Copyright (c) 2023 Department for the Study of Religions, UG
This work is licensed under a Creative Commons Attribution-NonCommercial-NoDerivatives 4.0 International License.