Tradition and its Acceptability: Determining Limits of Cultural Beliefs and Anglican Norms
Zechariah Manyok Biar

Stellenbosch University
Keywords:
Anglican Communion, Culture, Church Disagreement, Same-sex Marriage, Tradition
Abstract
Anglican Communion appears increasingly vulnerable to changing schools of thought and traditions. Schools of thought and traditions introduce cultures that suit their philosophies. Now cultures that keep changing have elements that go against biblical teachings. This has caused disagreement among provinces that consider themselves orthodox and the ones that see themselves as liberals. This article explores the question of how the limits of an acceptable tradition are to be determined and who determines them. It aims at contributing to the academic debate introduced by Samuel, Sugden, and Eddy in an article entitled: "Kigali trumpet's uncertain sound." They recommend a council that should convene and work on the solution to the impending separation in the Communion. The literature in this article shows that cultures that come from different schools of thought and traditions have strong influences on different provinces in the Communion. This will make it difficult for a council to narrow the gap of disagreement among provinces. The starting point should be an academic debate that will define what the unifying culture of the Communion shall be in today's Church.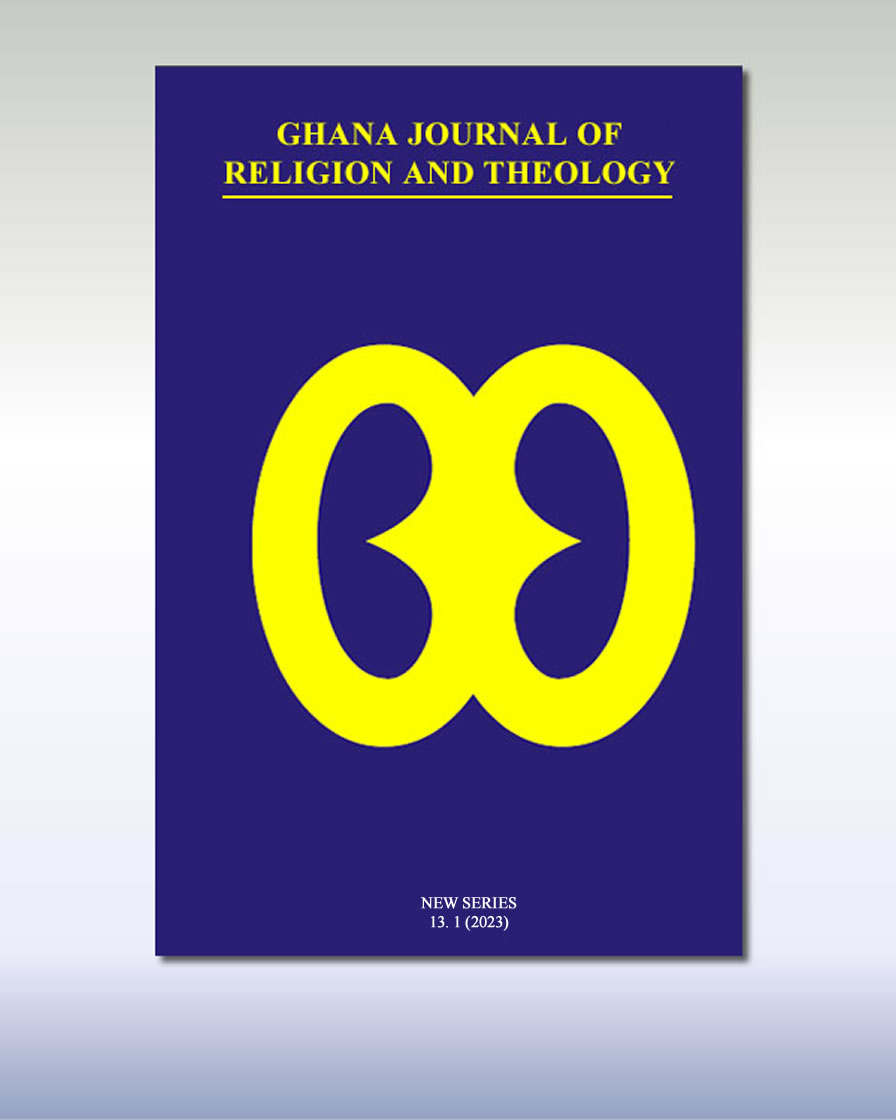 Copyright (c) 2023 Department for the Study of Religions, UG
This work is licensed under a Creative Commons Attribution-NonCommercial-NoDerivatives 4.0 International License.